The climate label solution for restaurants and caterers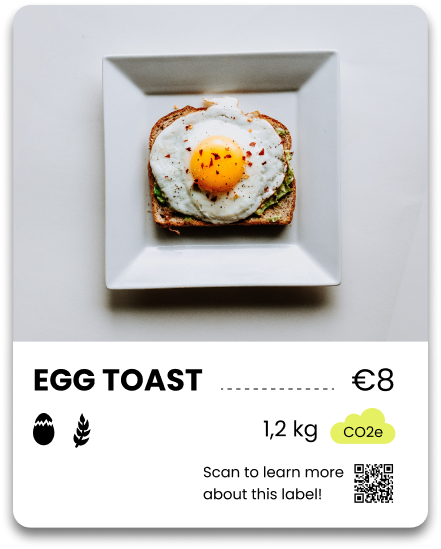 Use the Plate Impact app to calculate the climate impact of your food and communicate it to your customers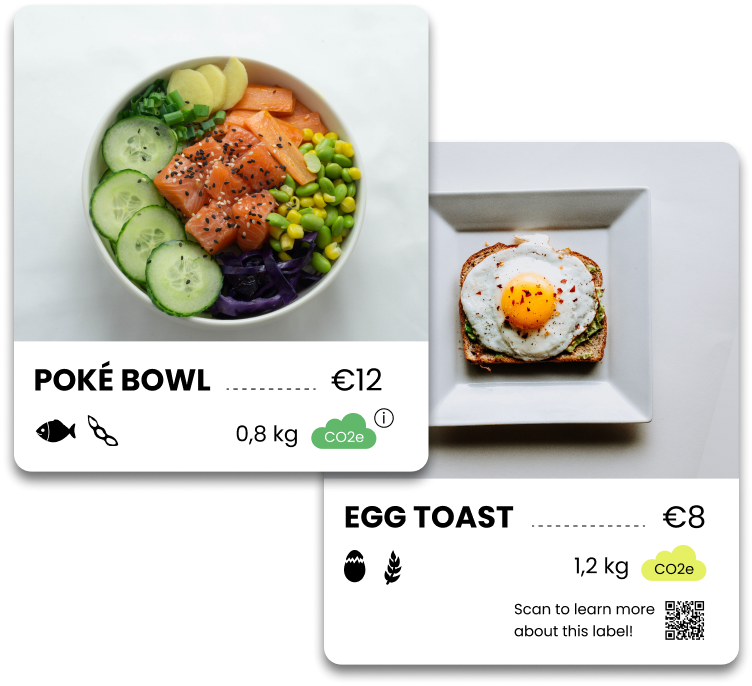 Just input your recipes in our web app. Plate Impact will show you the climate footprint of your meal instantly. It's that easy.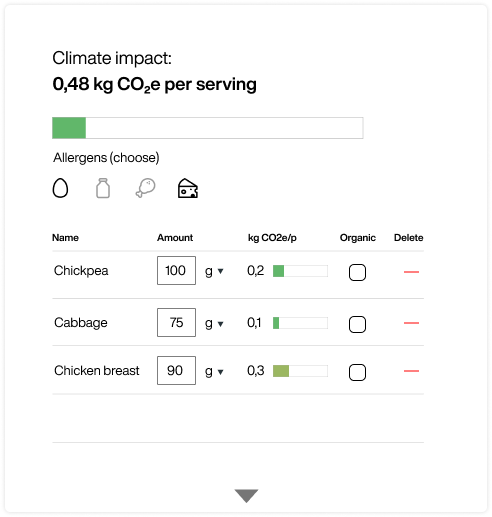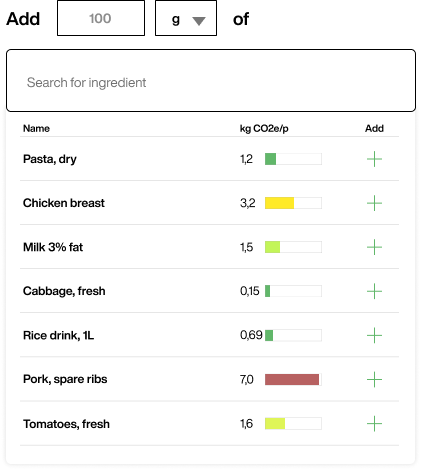 Hundreds of ingredients with climate footprints
Creating recipes is fast and intuitive. Save, re-use and share your recipes within your organization for efficient workflows
Leverage world class emission data
We put the best climate footprint data right at your fingertips.
Our calculations are based on climate footprint data from CarbonCloud. All data is continuously updated, and conforms to:
GHG Protocol
CPD & SBTI
EU PEF standard
ISO 14067, 14004, 14040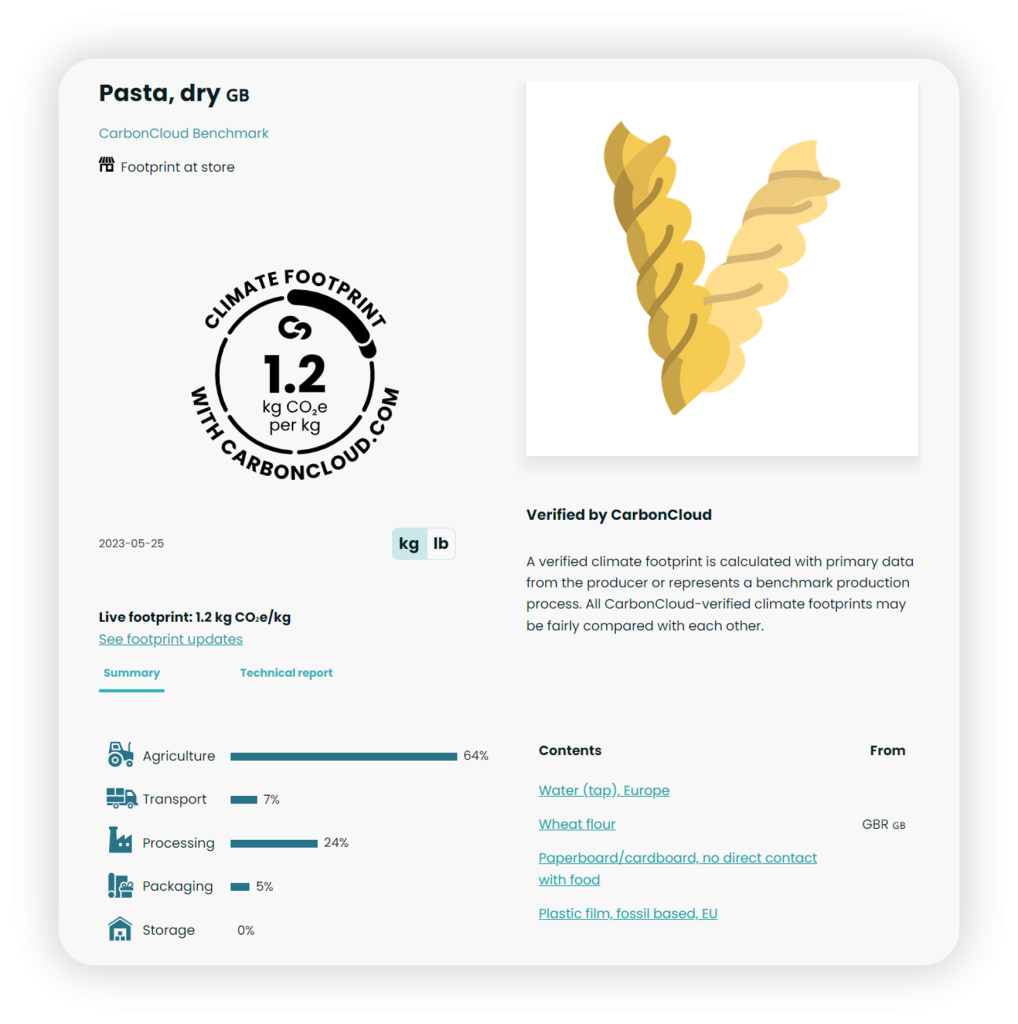 By leaving the emission calculations to the scientists, we can focus on creating the best user experience for you
World class emission data
When using Plate Impact, you can be sure that all emission data is up to date and of the best possible quality
Working with Plate Impact should be a great experience, which is why we always give quick and personal customer service
Want to try before you buy?
No worries. It should be easy to test new products. That's why we let all restaurants and caterers test our solution for one week without any cost. Enter your company email in the field below and we'll get back to you with your trial account.