We make climate labeling easy
At Plate Impact we believe in the power of transparency, and we know it has a positive impact on our planet. We also know that being transparent must be easy and efficient in order to work in today's business environment. That is why we put our efforts into creating the most user friendly solution for climate labeling in the restaurant and catering industry.
Our strategy is to put the best climate footprint data in the world at your fingertips. We have therefore decided to partner with CarbonCloud as our climate footprint data provider. By outsourcing the footprint calculations to the scientists and experts at CarbonCloud, we can focus solely on building you the best software.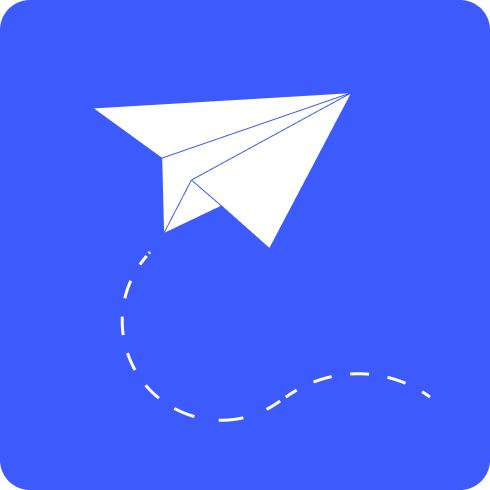 Reach out to us on hello@plateimpact.com. We're looking forward to hearing about your business and how we can help you climate label your meals.